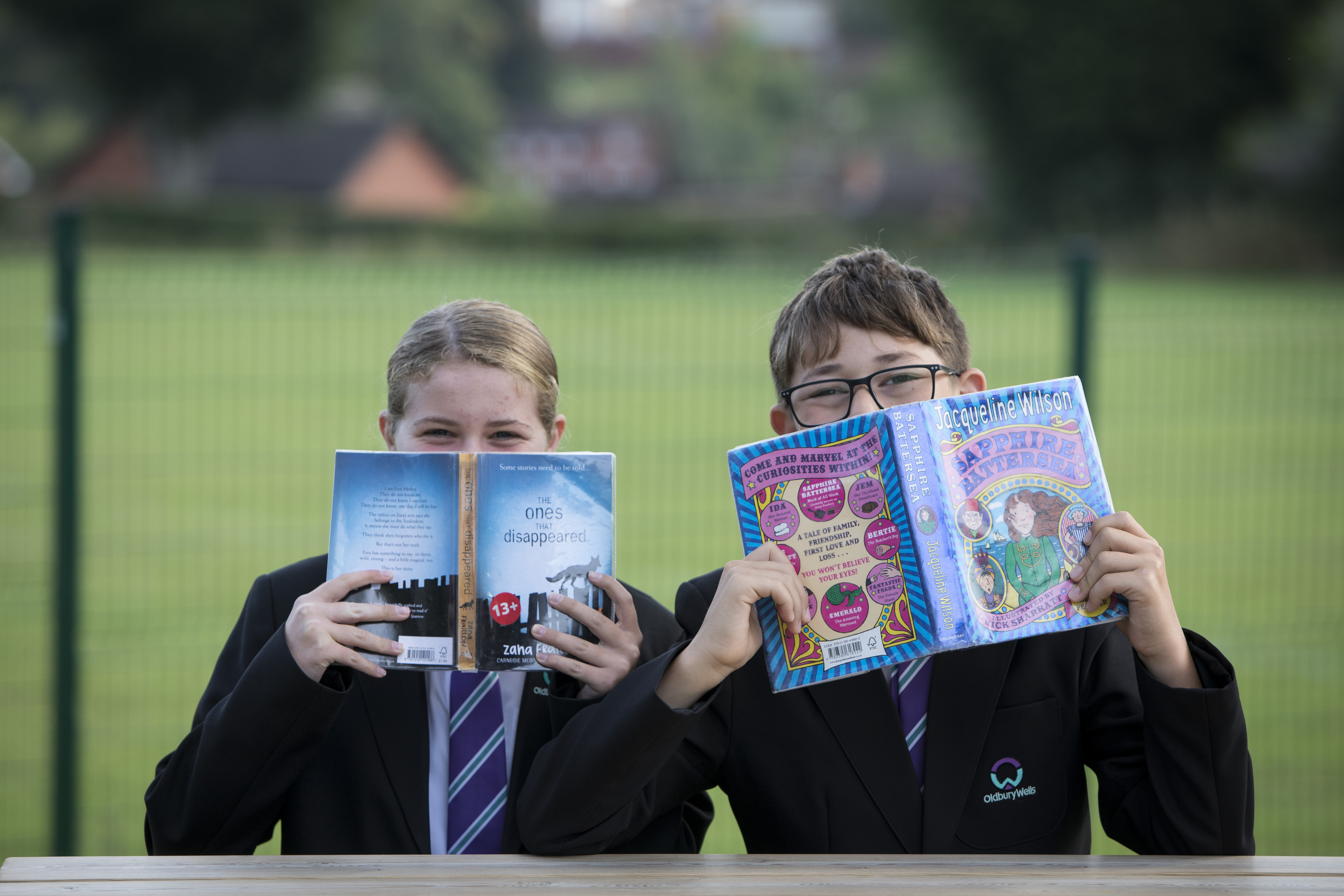 The Library
Oldbury Wells provides a range of reading materials which are managed within the English Department and across all curriculum areas.
Fiction books make up approximately one third of the book stock and help support all students to have a reading book they can access daily. We have a senior fiction section for our older students who are ready for a more mature and adult style of writing. General fiction for the rest of the students is organised alphabetically and by genre.
A wide range and variety of curriculum subjects and interests are catered for across the school and supported by a range of mobile ICT provision which can be accessed across the school.