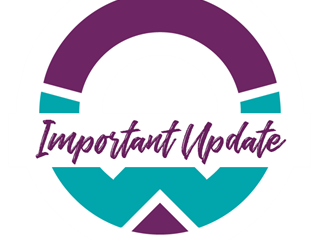 Firstly, can I pass on my hope that you are managing through what I know has been a very difficult time.  Covid-19 has impacted us all; with many of you knowing directly or through friends and family those hit the hardest.
10 Jul 2020
A Level results will be released on Thursday 13th August and GCSE results will be released on Thursday 20th August.
29 Jun 2020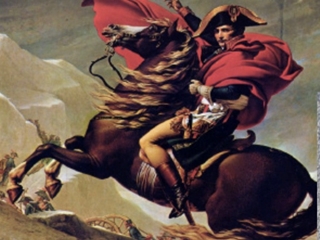 Ever thought what it would be like to put yourself as the main subject in a famous painting? We thought this would be a fun task for you to do over the half term break. Here is your chance to get the creative juices flowing, use your imagination and
28 May 2020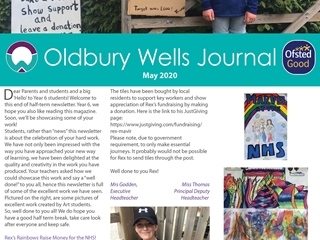 Dear Parents and students and a big 'Hello' to Year 6 students! Welcome to this end of half-term newsletter. Year 6, we hope you also like reading this magazine. Soon, we'll be showcasing some of your work!
28 May 2020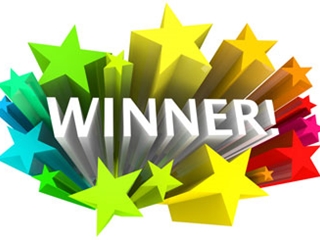 We are pleased to announce the winners of this years Oldbury Wells creative writing competition. Please click here to open the attached to see the winners and runners up in each year group.
28 May 2020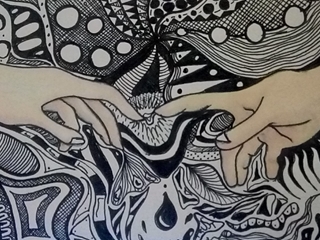 As part of a new project launched in April by Firstsite Gallery in Colchester, artist Mark Wallinger hopes bored people everywhere will draw their own hand and put it in their window as a kind of nationwide wave.
28 May 2020