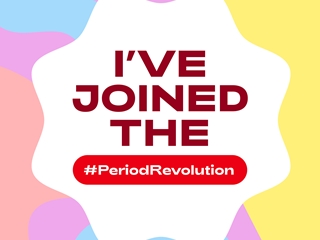 Next week, Mrs Farrington will be handing out free period products as part of a government-funded scheme.
21 Jan 2022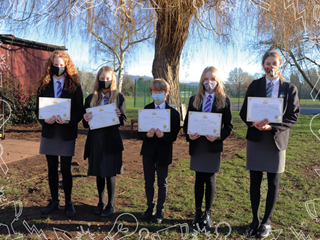 Five students' work has been selected for publication by Twisted Tales competition.
14 Jan 2022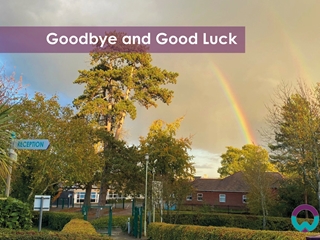 Wishing good luck and saying goodbye to staff leaving us this term.
17 Dec 2021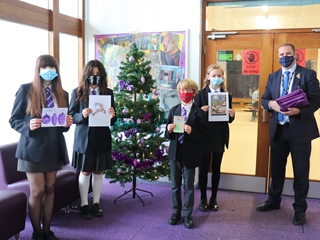 View this years E-Card merging the 5 winning entries.
15 Dec 2021
We collected over 400 items for Bridgnorth food bank
13 Dec 2021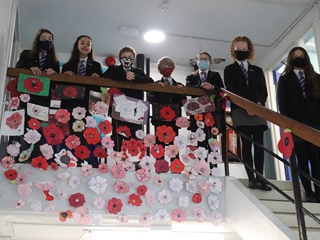 We launched an inter-house to design poppies for Remembrance Day.
06 Dec 2021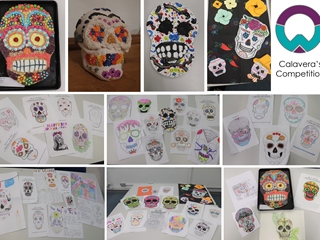 Our year 7 Spanish students have been busy designing Calavera's!
24 Nov 2021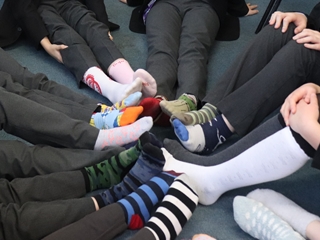 We took part in the annual odd socks day in support of anti-bullying week.
16 Nov 2021