Oldbury Wells students completed the Captain Tom 100 challenge over the bank holiday weekend to spread a message of hope and resilience.
05 May 2021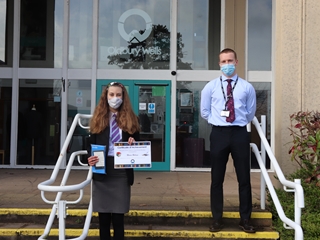 Congratulations to Maisie Rollings for her excellent review.
01 Apr 2021
Here are the final photography competition submissions from all entrants, and the winners!!
01 Apr 2021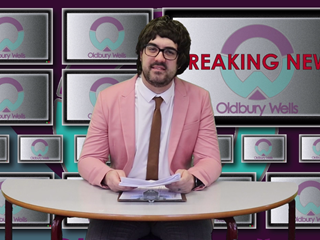 We recently led a news project with local primary schools.
22 Mar 2021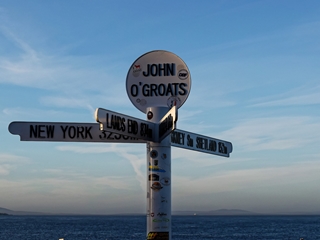 As part of promoting spending time outdoors, as a school we want to cover the distance from Lands End to John O'Groats.
12 Feb 2021
There's still time to enter the competition! If you'd like some inspiration, have a look at our staff gallery.
12 Feb 2021