The BBC visited Oldbury Wells School this morning. They came to find out all about our local campaign to help the NHS by providing personal protective equipment.
28 May 2020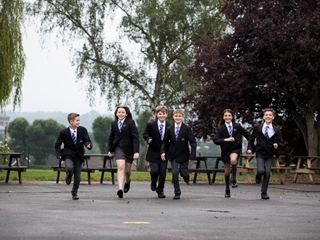 League tables published this month showed Oldbury Wells excelling again with very high league table results.
28 May 2020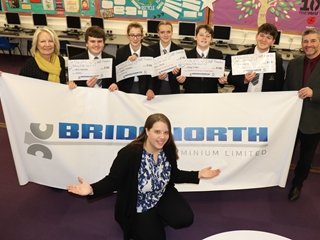 Bridgnorth Aluminium have teamed up with Oldbury Wells in a new enterprise to reward students for outstanding work produced each term.
28 May 2020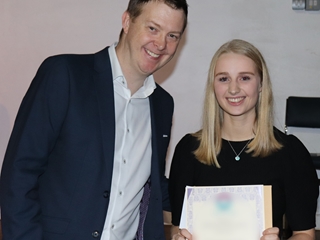 Our annual Awards Ceremony was held on Thursday 9th January 2020 to celebrate our students GCSE and A Level results.
28 May 2020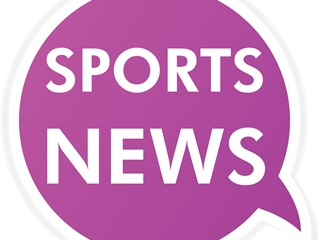 Oldbury Wells school hosted the East Shropshire Schools Partnership Football Tournament this half term.
28 May 2020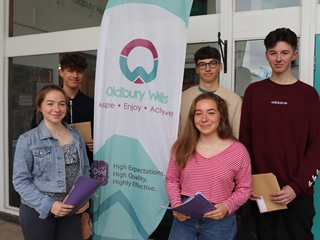 It was smiles and cheers all round as Oldbury Wells Year 11 students celebrated their GCSE results. Mrs Godden said, "We are delighted with this year's outcomes for our students.
28 May 2020
Welcome to our Autumn Journal. Our students have been involved in a number of activities this term which I hope you will enjoy reading about in this edition.
26 May 2020