Here are the final photography competition submissions from all entrants, and the winners!!
01 Apr 2021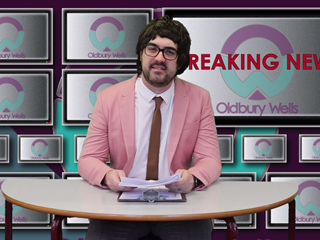 We recently led a news project with local primary schools.
22 Mar 2021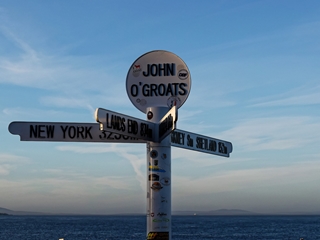 As part of promoting spending time outdoors, as a school we want to cover the distance from Lands End to John O'Groats.
12 Feb 2021
There's still time to enter the competition! If you'd like some inspiration, have a look at our staff gallery.
12 Feb 2021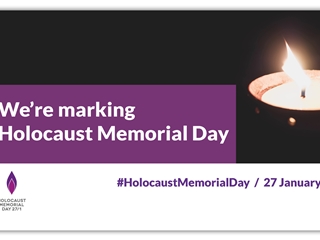 We invite you to create a 'Flame of Remembrance' to commemorate Holocaust Memorial Day next week.
21 Jan 2021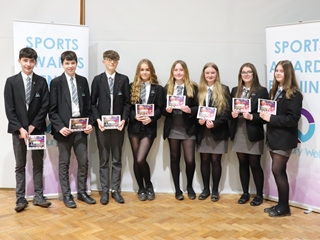 Congratulations to all students who were awarded their sports colours this term.
18 Dec 2020