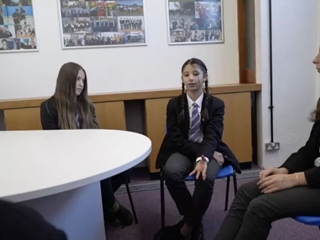 On Thursday 6th January, the new year was kickstarted with OWS appearing in the BBC News! We got involved with a local campaign run by John Adams, the Director of Perry & Phillips Funeral Directors located in Bridgnorth.
06 Jan 2023
GCSE and A-Level exam certificates for grades announced back in the Summer are now ready for students to collect from West reception between 8.30am and 3.30pm, Monday – Friday.
05 Dec 2022
Nerves were high as students arrived to collect their much anticipated GCSE Results.
29 Aug 2022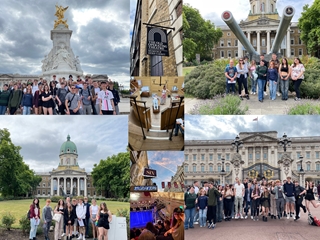 Today students enjoyed a very full day exploring some of the most fascinating but deadly moments in history,
07 Jul 2022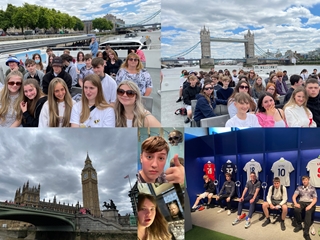 After a bright and early start History students have enjoyed a full day in the capital.
07 Jul 2022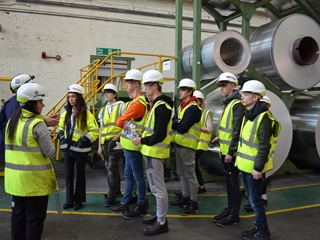 This month a small group of Y12s and Y10s visited Bridgnorth Aluminium.
05 Jul 2022