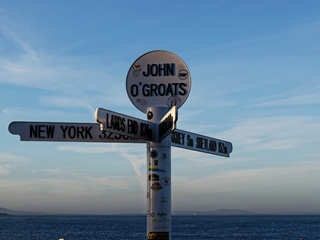 As part of promoting spending time outdoors, as a school we want to cover the distance from Lands End to John O'Groats.
12 Feb 2021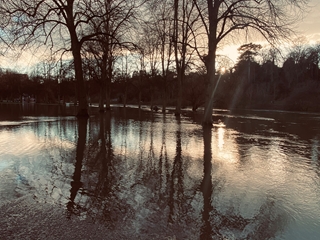 There's still time to enter the competition! If you'd like some inspiration, have a look at our staff gallery.
12 Feb 2021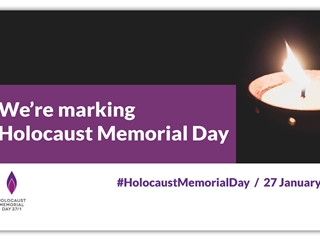 We invite you to create a 'Flame of Remembrance' to commemorate Holocaust Memorial Day next week.
21 Jan 2021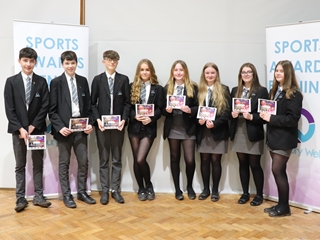 Congratulations to all students who were awarded their sports colours this term.
18 Dec 2020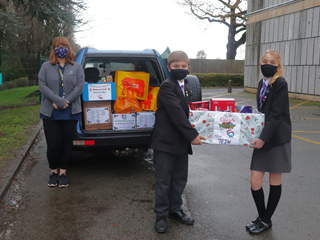 We would like to say a huge thank you to everybody who donated items for our Bridgnorth Food Bank collection.
15 Dec 2020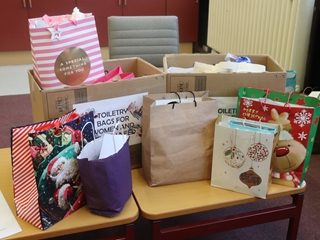 Mrs Laurie has been collecting donations this term for a fantastic cause who distribute toiletries to women and girls in need.
15 Dec 2020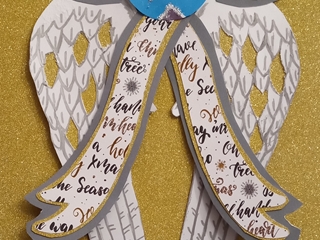 We are pleased to announce that the winning entry of the Oldbury Wells Christmas card competition 2020 is Ella Quinton from Year 7.
15 Dec 2020