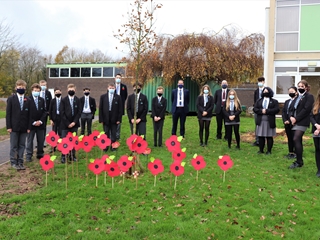 Year 9 students placed poppies around our Centenary tree on remembrance day, to reflect and remember those who fought and gave their lives in the wars.
11 Nov 2020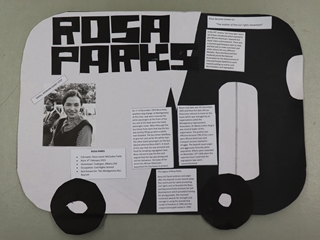 Our Year 8 History students have been working hard on their projects for Black History month, which ran throughout the month of October.
06 Nov 2020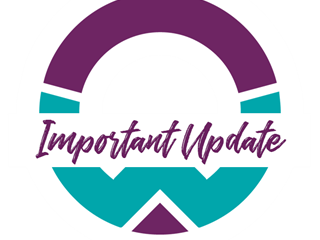 I am writing to you to confirm the arrangements for accessing school work during the period of self-isolation. As you are aware, Year 10 students are not required to return to school until Friday 6th November.
30 Oct 2020
The Band of the Grenadier Guards are hosting a live webinar entitled 'A Day in the Life'. This is a fantastic opportunity for an insight into a career within British Army Music and the Band of the Grenadier Guards.
22 Oct 2020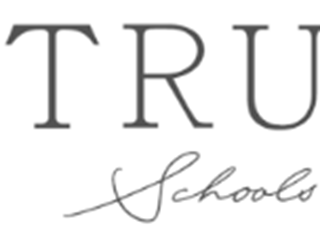 We hope you like the first edition of our new Trust newsletter, "TrustEd Talk" written for our schools: Alveley Primary, Castlefields Primary, Church Stretton School, Oldbury Wells, St Leonards CE Primary and Stokesay Primary. The theme for this firs
22 Oct 2020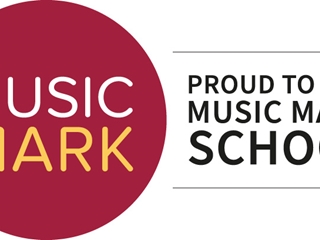 Well done to Miss Dangerfield and to our Students on their hard work in securing our nomination as a 'Music Mark School'.
06 Oct 2020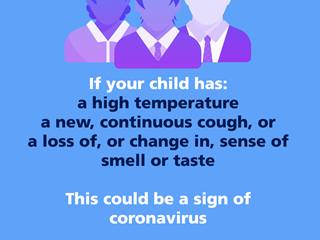 Please find link to a letter received in school by the NHS, which we have been asked to share with all families regarding guidance around COVID-19 symptoms.
23 Sep 2020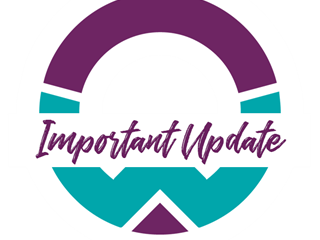 Firstly, can I say that I am very excited that we are just one day away from the start of our new term.
01 Sep 2020