As part of a new project launched in April by Firstsite Gallery in Colchester, artist Mark Wallinger hopes bored people everywhere will draw their own hand and put it in their window as a kind of nationwide wave.
28 May 2020
Year 8 student, Rex Mavir, has raised over £650 for the NHS by painting decorative tiles. Rex has painted NHS rainbow-inspired roof tiles. He has put them on his driveway asking for a donation to raise money for the NHS.
28 May 2020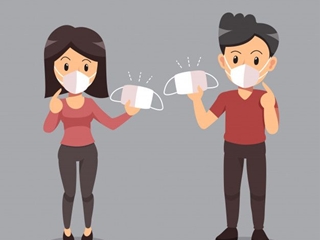 Mrs Bell and our other teachers in the Design department have been following the news recently
28 May 2020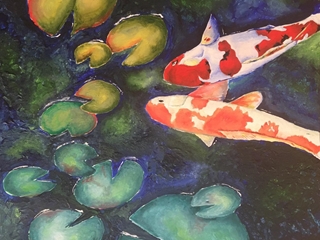 Before Easter, Art students in Year 11 and Year 13 were completing contextual artists' study and observation for their exam projects as part of their distance learning programme.
28 May 2020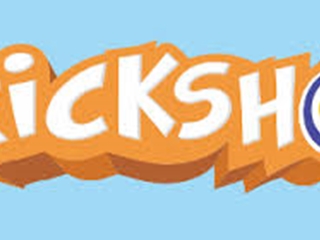 Ever wondered what your staff were up to during the shut down?
28 May 2020
The BBC visited Oldbury Wells School this morning. They came to find out all about our local campaign to help the NHS by providing personal protective equipment.
28 May 2020