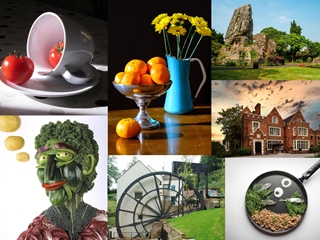 Please see the homework/competition task set on Satchel by your art teacher.
31 Jan 2022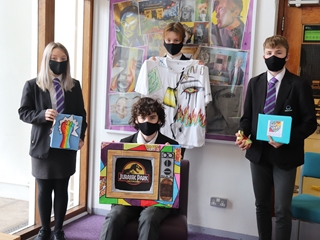 Mrs Wycherley has launched the pop art competition for Year 8 students.
26 Jan 2022
Next week, Mrs Farrington will be handing out free period products as part of a government-funded scheme.
21 Jan 2022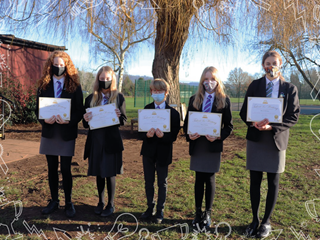 Five students' work has been selected for publication by Twisted Tales competition.
14 Jan 2022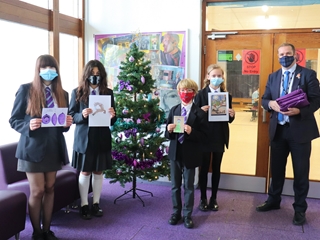 View this years E-Card merging the 5 winning entries.
15 Dec 2021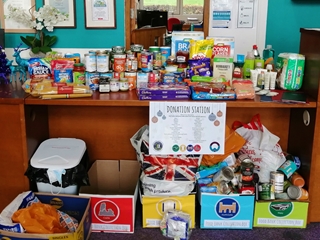 We collected over 400 items for Bridgnorth food bank
13 Dec 2021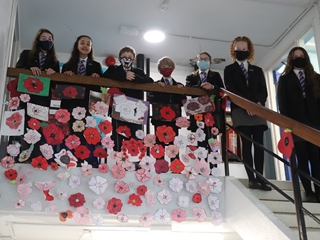 We launched an inter-house to design poppies for Remembrance Day.
06 Dec 2021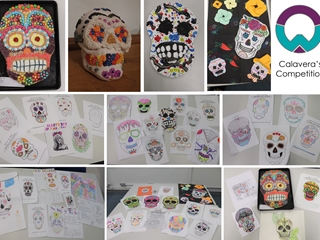 Our year 7 Spanish students have been busy designing Calavera's!
24 Nov 2021