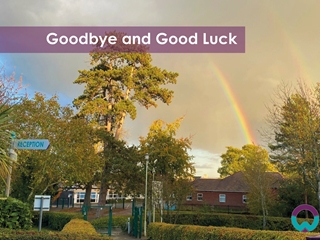 Wishing good luck and saying goodbye to staff leaving us this term.
17 Dec 2021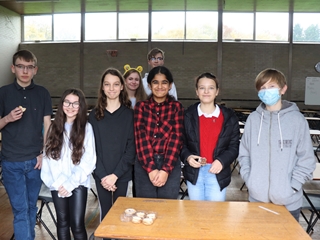 We raised a fantastic £986.30, beating last years total!
23 Nov 2021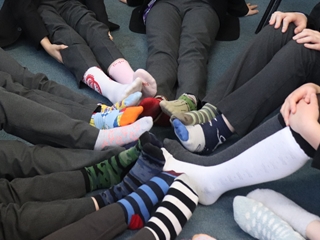 We took part in the annual odd socks day in support of anti-bullying week.
16 Nov 2021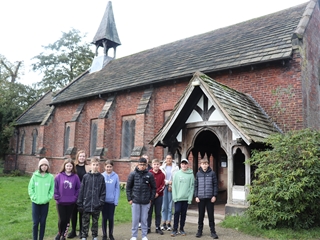 The trip was an introduction to their topic learning about the Industrial Revolution.
08 Nov 2021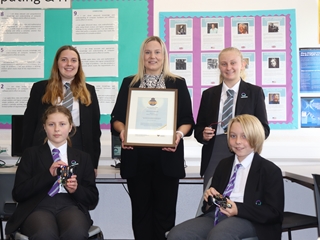 After completing the online safety training programme, our school has been recognised for our commitment to keeping our students safe online.
08 Nov 2021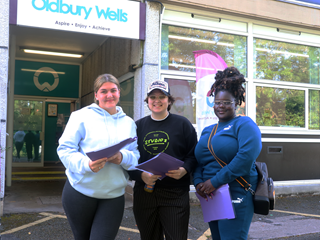 Students returned to Oldbury Wells School today to be welcomed by staff while they collected their GCSE results.
13 Aug 2021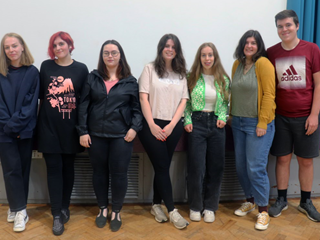 Bridgnorth Sixth Form students were all smiles collecting their A-Level results today.
11 Aug 2021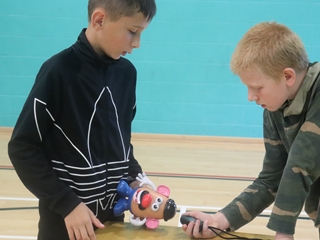 As part of sports activities, our students tried to beat a series of world records!!
10 Aug 2021