Nerves were high as students arrived to collect their much anticipated GCSE Results.
29 Aug 2022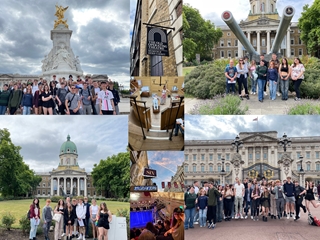 Today students enjoyed a very full day exploring some of the most fascinating but deadly moments in history,
07 Jul 2022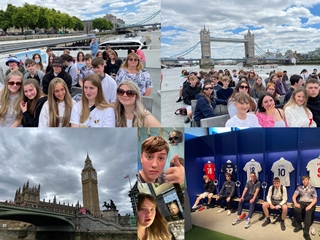 After a bright and early start History students have enjoyed a full day in the capital.
07 Jul 2022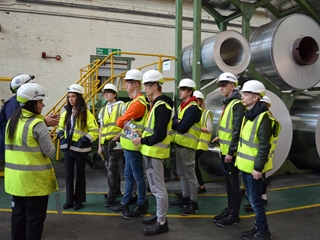 This month a small group of Y12s and Y10s visited Bridgnorth Aluminium.
05 Jul 2022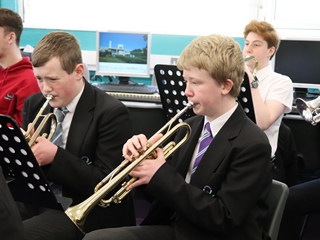 Last week, the Music Department was thrilled to host our first orchestra event since Covid!
11 May 2022