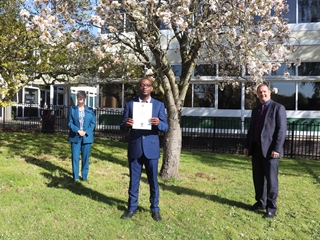 As a school, we are delighted to announce that Mr. Kiapene has been awarded his Doctor of Education Degree from the University of Warwick.
28 May 2021
We are proud to announce the unveiling of our banner under the theme - 'Make your colour palette dance.'
18 May 2021
Oldbury Wells students completed the Captain Tom 100 challenge over the bank holiday weekend to spread a message of hope and resilience.
05 May 2021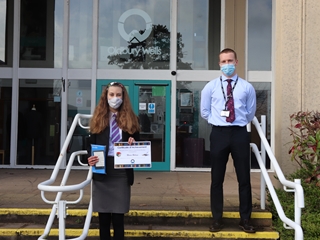 Congratulations to Maisie Rollings for her excellent review.
01 Apr 2021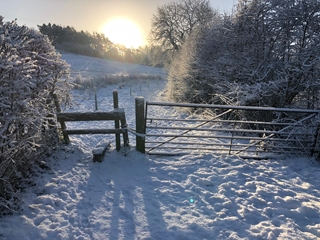 Here are the final photography competition submissions from all entrants, and the winners!!
01 Apr 2021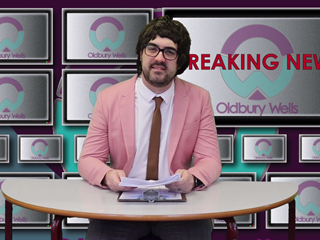 We recently led a news project with local primary schools.
22 Mar 2021