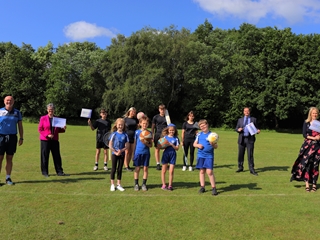 We are pleased to announce that the South-east Shropshire sports partnership will be joining us next year.
06 Jul 2021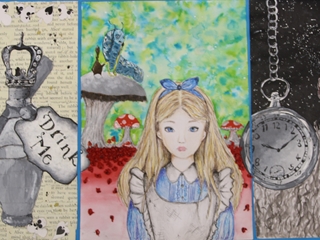 We are pleased to present the wide range of work created by our Year 11 Art & Design students.
05 Jul 2021
This week we installed two new juice machines to help reduce plastic waste.
02 Jul 2021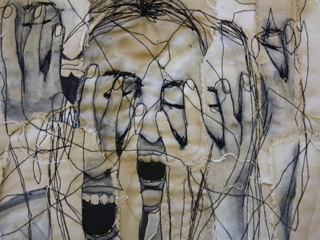 We are proud to present our Year 13 final A Level pieces for Art and Design.
29 Jun 2021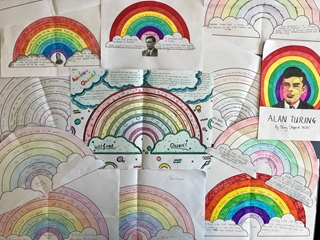 This week is School Diversity Week, celebrating LGBT+ in education.
25 Jun 2021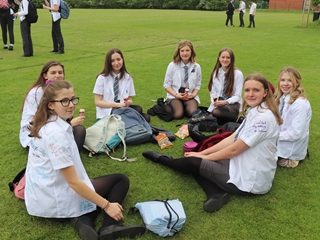 The Friday of last half term marked the end of an era as we said goodbye to our Year 11s and Year 13s.
11 Jun 2021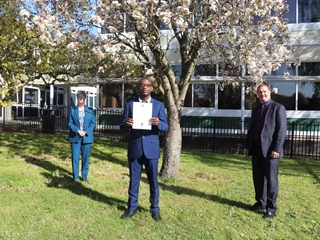 As a school, we are delighted to announce that Mr. Kiapene has been awarded his Doctor of Education Degree from the University of Warwick.
28 May 2021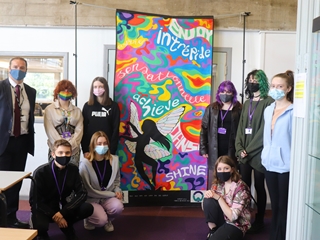 We are proud to announce the unveiling of our banner under the theme - 'Make your colour palette dance.'
18 May 2021